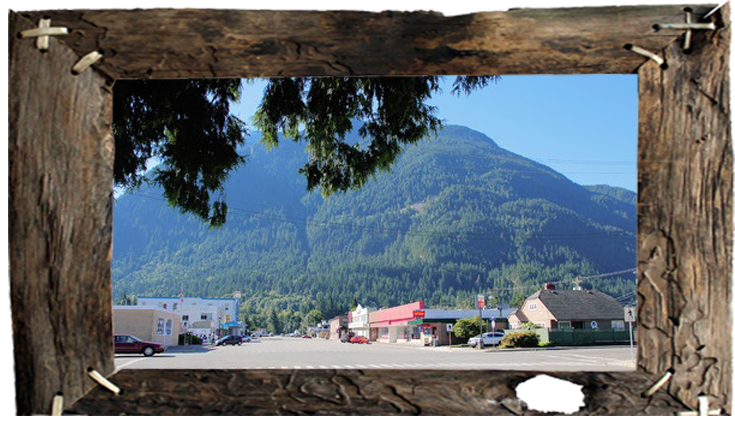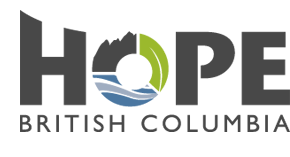 At the confluence of two rivers, between the Coast Mountain Range and the Cascade Mountain Range, this hub of southern BC highways makes Hope a readily accessible destination from which to explore some of the most beautiful and dramatic BC wilderness. Within a half hour drive, there are awe-inspiring desert canyons, vast stands of coastal rainforest, rugged snow capped mountains, expansive alpine meadows and fast-flowing rivers.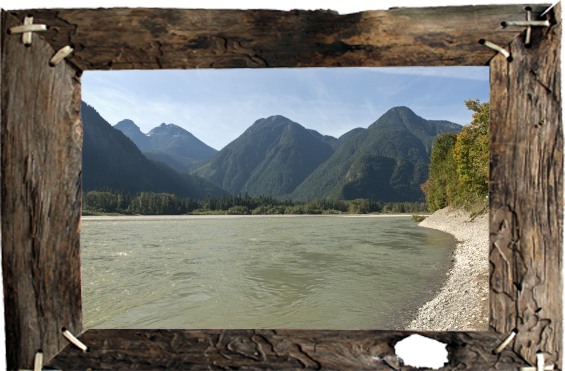 Hope, BC has a vibrant culture that celebrates the arts and local artisans. Learn about Hope's culture by visiting the museum, art gallery or Japanese Friendship Garden. Take a stroll through town and view all of our 30+ chainsaw carvings and find out why we are tagged The Chainsaw Capital.
Hope, BC can trace its roots back 8,000-10,000 years ago with the Sto:lo FIrst Nations settlements. Then the area was transformed by the HBC Trail and the Fraser Valley Gold Rush in the early 19th century. It is now the transportation hub for the province with 4 major highways converging in one place.
Hope, BC is located within a 90 minute drive on Highway 1, 153km/716.4m east of Vancouver and a three hour drive from Seattle, Hope is a gateway destination to the heart of British Columbia, a featured stop along several interesting driving routes and a beautiful place to settle down! (Content Provided by HopeBC.ca)