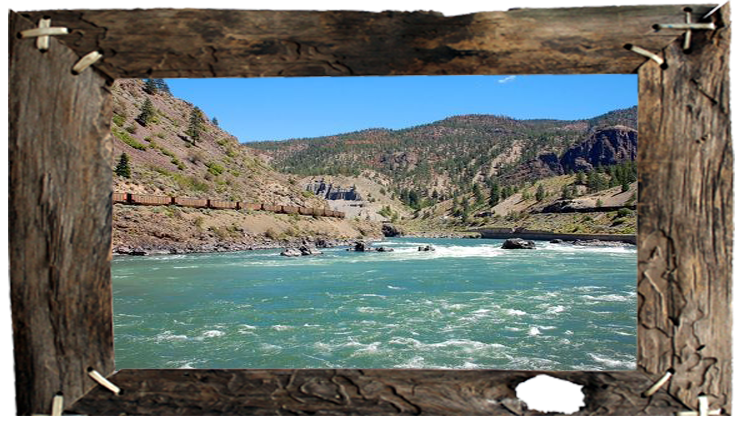 There is more to cruising the rivers in the Fraser Canyon than just fishing for sturgeon & salmon! At Pirate Island Charters we offer thrilling scenic jet boat tours providing visitors and travelers a unique opportunity to see the Canyon from the river.
Pirate Island Charters offers specialty jet boat trips on the Thompson River. Come join us for an adventure of a lifetime!
About the Thompson River: The Thompson River is the largest tributary to the Fraser River. The Thompson River has two main branches called the South Thompson River and the North Thompson River. It flows West from Kamloops, then South and West into the Fraser at Lytton, BC.
Lytton, one of North America's oldest continuously inhabited settlements, currently has only 275 residents, with another 2000 living on the beautiful outskirts of the little town.
Today, as in the past, the community of Lytton has close ties to the Fraser and Thompson Rivers. Still a food source for the First Nations People, the rivers are also a source of adventure for thousands of tourists who come to run the whitewater of the Thompson every year. (Credit http://lyttonchamber.com/lytton/)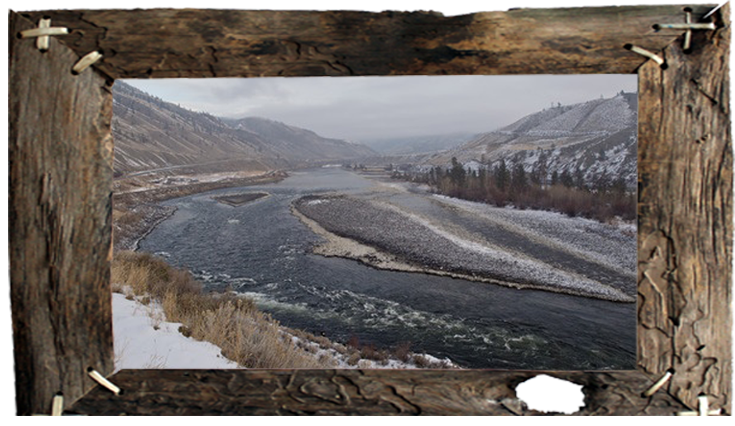 At Kamloops, the combined Thompson River river flows 15 km from the confluence of the North and South Thompson Rivers to Kamloops Lake. It continues westwards to where the Thompson Canyon begins at Ashcroft. The river is paralelled by the Trans-Canada Highway, the Canadian Pacific Railway and the Canadian National Railway.
From Ashcroft to Lytton, the Thompson Canyon makes for spectacular scenery before joining the Fraser River.